MULTITHREAD POLYPROPYLENE YARNS
MULTITHREAD POLYPROPYLENE YARNS
A very smooth, flexible and high resistant synthetic fiber, made up of constant polypropylene threads. We offer them in a great variety of colors and deniers. They have innumerable applications: ropes, industrial seam, plies, ribbons, safe belts, cords, tapestry, and various fabrics, among others.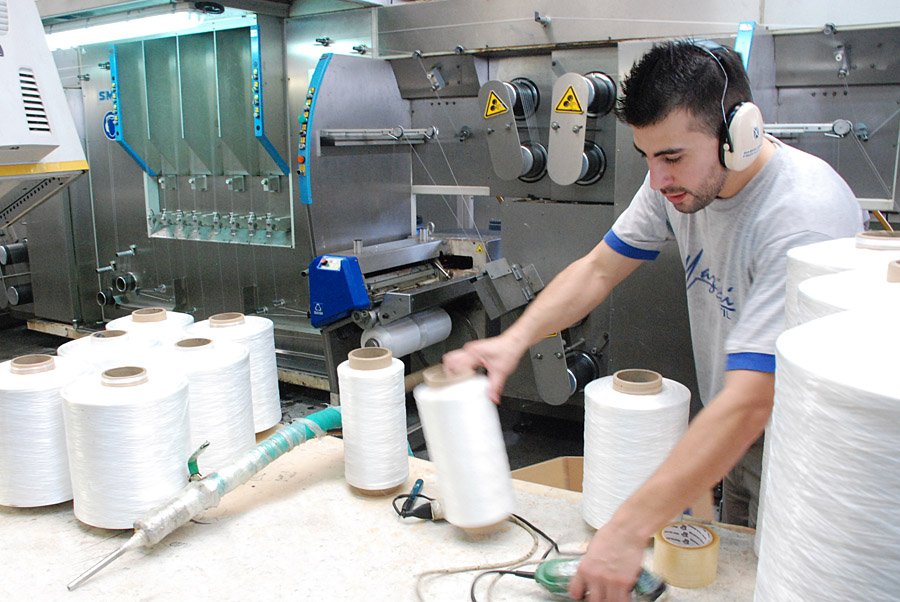 I am interested in this product: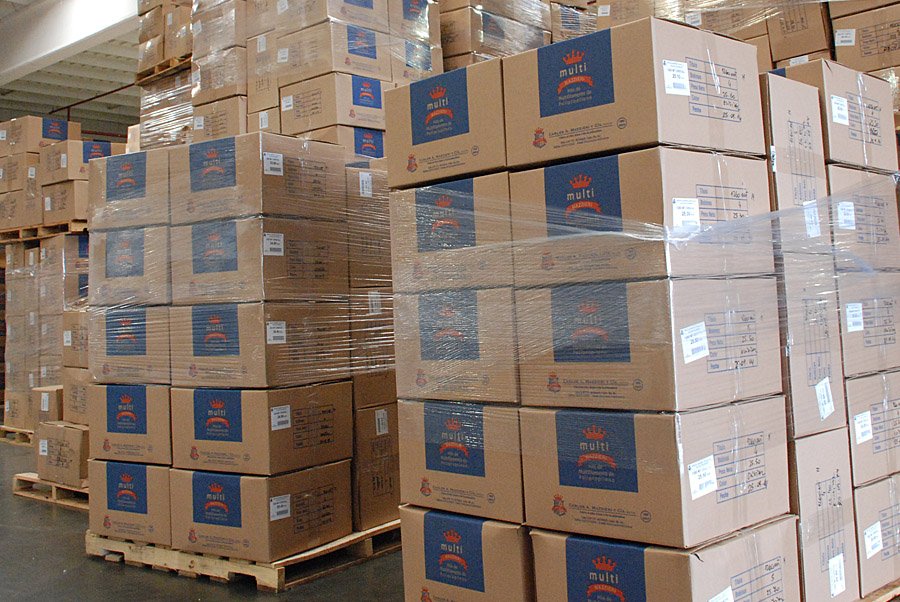 Process of packaging and distribution.